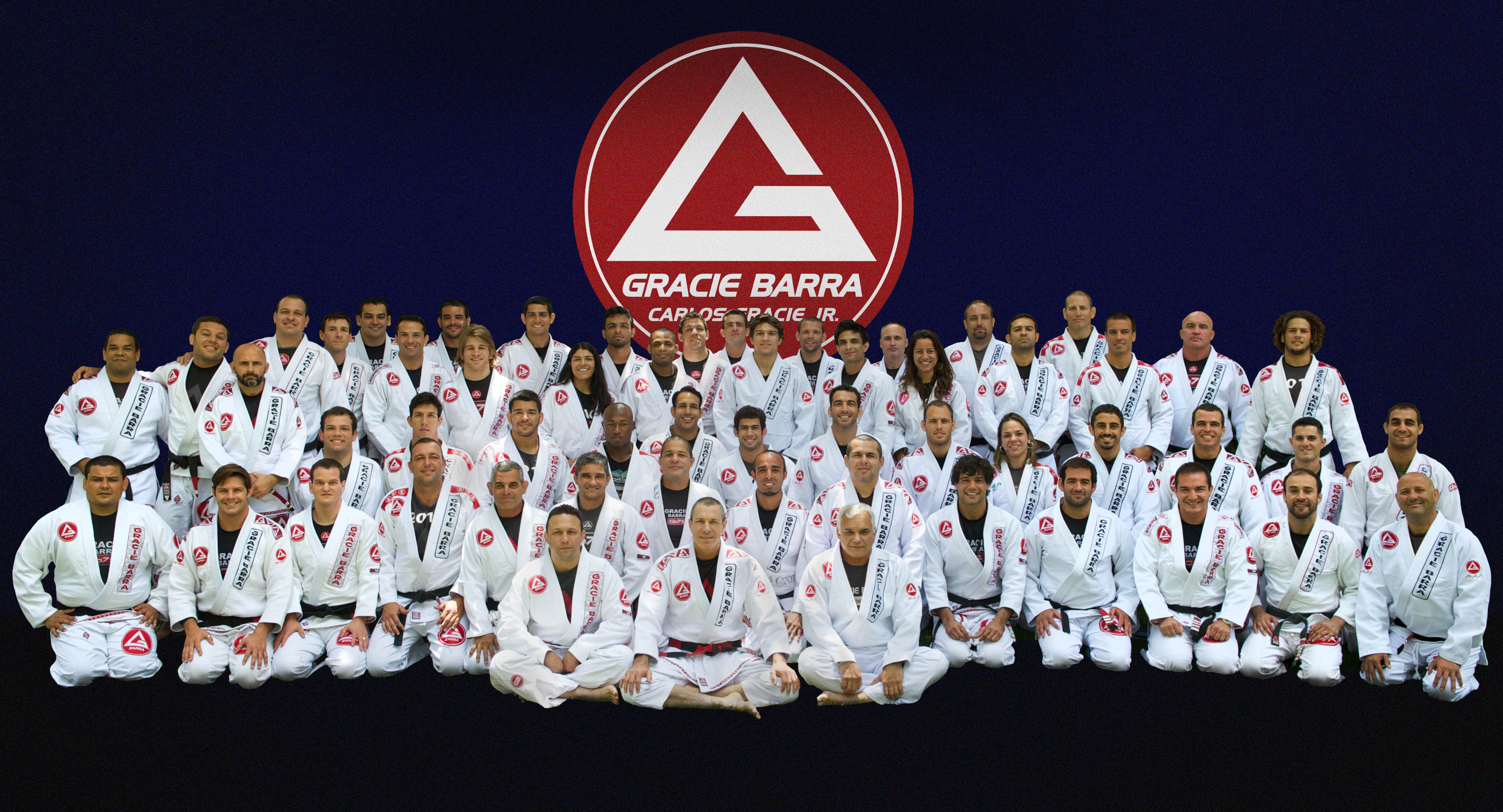 Gracie Barra Milton Keynes Senior Members
Every single senior member started out as a Gracie Barra MK student. Because they all started in the same place, they know exactly what pitfalls to help you avoid and what shortcuts to take (and which ones not to).
Each Senior member has put in a minimum of 6 years into understanding this martial art. In addition, all our senior members participate in competitions and ongoing training as they are continuing students themselves. All of them of have competed in their field – whether its in Jiu-Jitsu, Wrestling or Mixed Martial Arts, they know what works and they're eager to help you learn it.
Our ultimate objective is to to get you the results you determine for yourself. Our senior members are very focused on helping you learn and get in shape in the most effective way possible for your goals and fitness level.