About Gracie Barra Milton Keynes
Gracie Barra Milton Keynes was founded in November 2004 by Ebe Ghansah with the approval of Mauricio Gomes and Braulio Estima was our main tracher supported by Victor Estima and Ze Radiola's senior students.
During our 12+ years, Gracie Barra Milton Keynes through our focused  training many of our members have competed at the highest levels of competition and have been national and International champions.
Like us on Facebook!
Training Policy
To have a training environment where a casual student as well as a serious competitor would be able to progress and achieve their goals.  There would be a place for older students as well as younger ones.  This environment would always be based on REALITY. We would never sell belts or become an untested "self-defence" school.
Olympic Gold Medalist Tom Brands' quote "You don't DESERVE anything. You have to earn it." This emphasis on hard work and accomplishment rather than entitlement is so important.
We want compare ourselves to the best training environments in the world, seek out the toughest challenges, and remain on top of the latest developments. We would work to improve our teaching methodology in order to maintain high standards.
We're proud to be helping all actively pursue their fitness and martial arts goals.  Our students have become National Champions and, Amateur MMA Champions, It has been a great journey and we're still going so please come in and join the fun!
Thank you for your interest
The Academy training policy has been established since 2003 and we respectfully ask that visitors from other clubs /potential new members call us on 07743 720034 to introduce themselves between 9 am-11am, 3pm- 5pm, Monday – Saturday and Sundays 9 am- 1pm (Other times we may be teaching) to discuss goals/previous experience and then book to online for intro session they want to participate in.
We hope the following links help with respect to our training policies for beginners and visitors
Programmes
Gracie Barra Milton Keynes  has a comprehensive selection of martial arts programmes.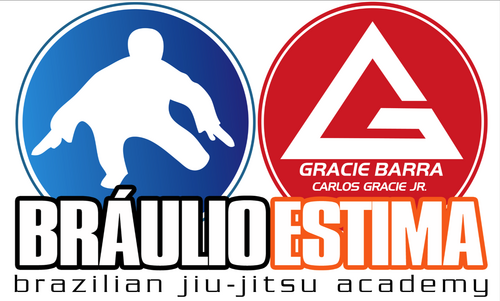 Brazilian Jiu-Jitsu
MMA
WRESTLING
BENEFITS OF TRAINING AT
GRACIE BARRA MILTON KEYNES
Lose weight and burn body fat
Burn up to 1,000 calories an hour
Get into the best shape of your life
Learn the art of self-defence for the real world
Inherit more confidence and courage
Develop mental strength, discipline and focus
Release stress and boost your energy levels
Make new lifelong friends